The 13 Hotel in Macau Will Cost Over $1.4 Billion to Construct
The luxury hotel experiences that Russian billionaires, popular culture celebrities, royalty and heads-of-state dream about are set to become a ridiculously lavish and opulently obscene reality. Stephen Hung, a Chinese billionaire, and businessman founded Louis XIII Holdings, Ltd to re-create the Versailles and French royalty hospitality experience, which he admires, and apply it to the 21st century. Hung's company is named after King Louis the XIII, the French king who commissioned the construction of a lodge that would ultimately become the Palace at Versailles. This is an insight which should speak volumes about his professional mandate for the luxury hospitality business.
Inspirations for the 13 Hotel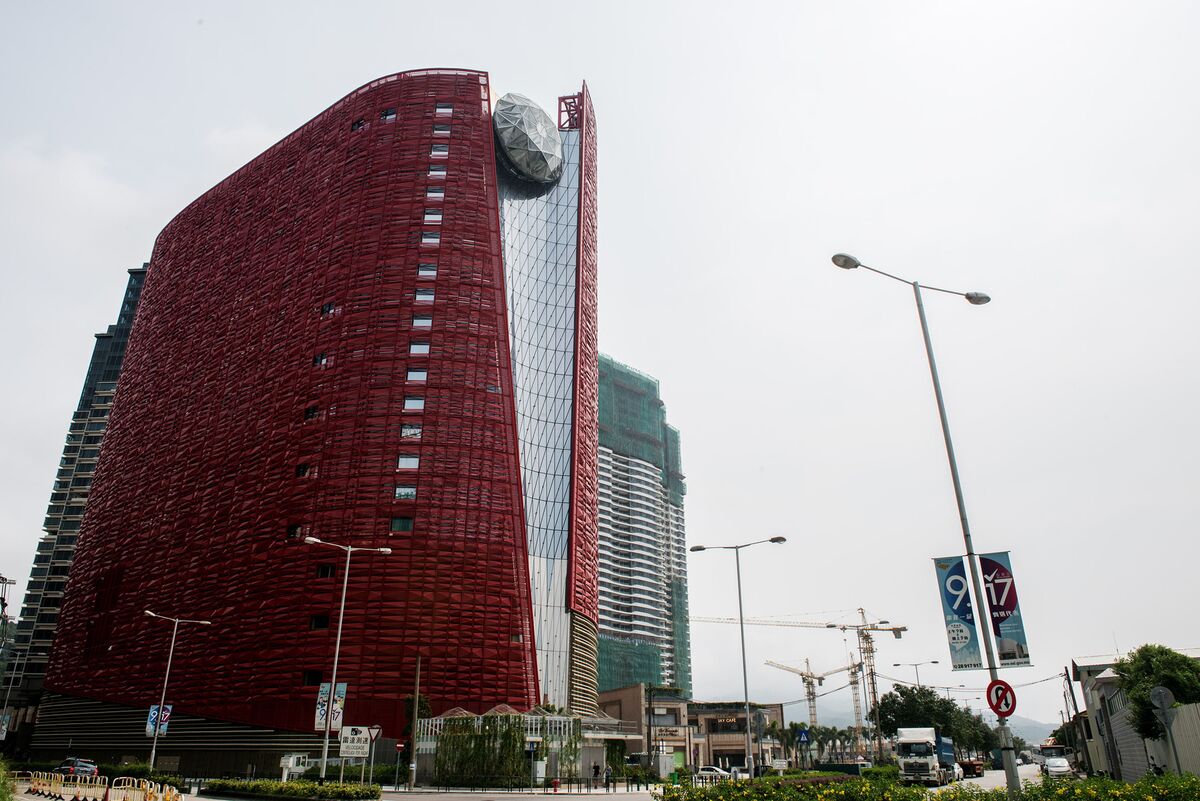 The 13 Hotel is a Versailles-inspired luxury hospitality experience that Hung's company is set to open in the Chinese international gambling haven of Macau. The 13 Hotel will feature 200 luxe-caliber hotel suites with a construction cost of over $7 million per room. The final tally for overall construction might hit northwards of $1.4 billion. Each accommodation will have a quaint nickname. The so-called, "entry level," suite is known as the Villa du Comte. It features; over 2,000 square feet of space, high ceilings, baroque ceiling artwork framed with bas-relief artistic paneling, retractable marble floors, sculptures, artwork and interior work by the trendiest interior designers inspired by Versailles-era creative design.
Features of 'The 13 Hotel'
The grandness of the rooms increases as you go up levels. The most expensive accommodations at the 13 will be called the Villa de Stephen, which features almost 30,000-square-feet of space. The rooms will feature king-sized beds that are canopied in the elegant and classical French style. The bathrooms will feature ceiling-length rain showers and an electrically powered toilet with a bidet. There will be plenty of lavish, gourmet restaurants like L'Ambroisie, which will be the first 3-Michelin-star French restaurant expansion to ever open outside of Paris.
On-Site Chauffeuring Service in Rolls Royce Phantoms
Louis XIII Holdings, Ltd even commissioned British car manufacturer Rolls-Royce to manufacture 30 Rolls-Royce Phantoms at a cost of $20 million to provide on-site chauffeuring services for their guests. It is the largest order ever commissioned for a fleet of Rolls-Royce Phantoms. Accommodation rates have yet to be announced. Some hospitality industry insiders believe that an asking price of $100,000-a-night would not be unrealistic to expect. When it opened in the summer of 2016, the 13 Hotel in Macau will truly be one of the most elegantly luxurious and expensive hotels to ever open in the world.